Soft Rock Radio na żywo
Following the Way That I Feel
The Ozark Mountain Daredevils
23 hours ago
Long Long Time
Linda Ronstadt
23 hours ago
Time in a Bottle
Jim Croce
23 hours ago
Whatcha Gonna Do?
Pablo Cruise
23 hours ago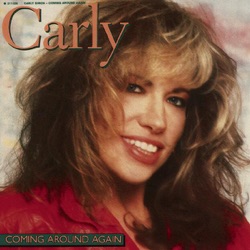 Coming Around Again
Carly Simon
23 hours ago
Count on Me
Jefferson Starship
23 hours ago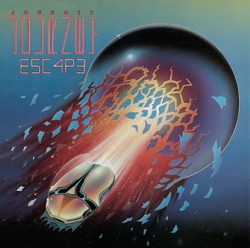 Still They Ride
Journey
23 hours ago
Love Is the Answer (Single Version)
England Dan Seals & John Ford Coley
23 hours ago
Slip Slidin' Away
Paul Simon
23 hours ago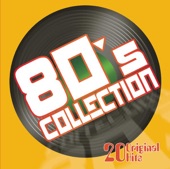 I Can't Go for That (No Can Do)
Daryl Hall & John Oates
23 hours ago
Zobacz więcej
Soft Rock Radio na żywo
The Lighter Side of Classic Rock and More!
Soft Rock Radio is an online music radio station exclusively dedicated to the best of Classic and Soft Rock from the 70s, 80s, and 90s. By live streaming globally, it offers individuals worldwide the opportunity to listen live to a radio station modeled after classic radio stations pre-80s that privileged singer-songwriter acoustic music.
Here, listeners can enjoy the best Mellow, Soft, and Yacht Rock from the 70s to the 90s, with a light touch of occasional Pop music.
Kategorie:&nbsp
Classic Rock, 70s, 80s
Najpopularniejsze piosenki
Ostatnie 7 dni:
1. Paul Simon - Still Crazy After All These Years
2. Ambrosia - How Much I Feel
3. Danny O'Keefe - Good Time Charlie's Got the Blues
4. Stephen Stills - Love the One You're With
5. America - Daisy Jane
6. Billy Joel - Allentown
7. Boz Scaggs - Look What You've Done to Me
8. Carole King - It's Too Late
9. Simon & Garfunkel - Mrs. Robinson
10. Dan Fogelberg - Missing You
Ostatnie 30 dni:
1. Thomas Jack Foley - Feel It In My Soul
2. Little River Band - Take It Easy On Me (Remastered 2022)
3. Rod Stewart - You're In My Heart (The Final Acclaim)
4. Inner Circle - バッド・ボーイズ
5. Bob Seger & The Silver Bullet Band - We've Got Tonight
6. Jackson Browne - Tender Is the Night
7. Gordon Lightfoot - Carefree Highway
8. Billy Joel - She's Always a Woman
9. Bill Withers - Ain't No Sunshine
10. Stephen Bishop - Save It for a Rainy Day
Kontakty
E-mail:&nbsp
comments@softrockradio.net
Sieci społecznościowe
Udostępnij
Komentarze