While My Guitar Gently Weeps
The Beatles
23 hours ago
California Dreamin'
The Mamas & The Papas
23 hours ago
Peace Train
Cat Stevens
23 hours ago
Better Change
Dan Fogelberg
23 hours ago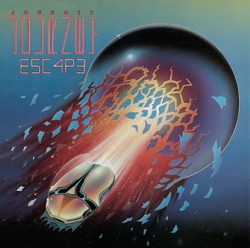 Who's Crying Now
Journey
23 hours ago
Valerie
Steve Winwood
23 hours ago
The Best of My Love
Eagles
23 hours ago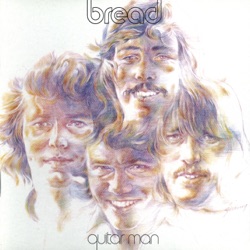 Guitar Man
Bread
23 hours ago
You've Got a Friend
Carole King
23 hours ago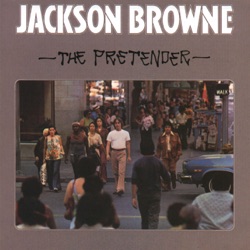 Your Bright Baby Blues
Jackson Browne
23 hours ago
Zobacz więcej
Soft Rock Radio na żywo
The Lighter Side of Classic Rock and More!
Soft Rock Radio is an online music radio station exclusively dedicated to the best of Classic and Soft Rock from the 70s, 80s, and 90s. By live streaming globally, it offers individuals worldwide the opportunity to listen live to a radio station modeled after classic radio stations pre-80s that privileged singer-songwriter acoustic music.
Here, listeners can enjoy the best Mellow, Soft, and Yacht Rock from the 70s to the 90s, with a light touch of occasional Pop music.
Kategorie:&nbsp
Classic Rock, 80s, 70s
Częstotliwości Soft Rock Radio
Manchester: Online
Najpopularniejsze piosenki
Ostatnie 7 dni:
1. SG Li Laun - Opp Pack
2. Toto - Hold the Line
3. Benjamin Orr - Stay the Night
4. Marty Balin - Hearts
5. Paul Davis - Cool Night
6. Pete Townshend - Behind Blue Eyes
7. Donald Fagen - I.G.Y.
8. Firefall - Cinderella
9. Nicolette Larson - Lotta Love
10. Linda Ronstadt - Just One Look
Ostatnie 30 dni:
1. SG Li Laun - Opp Pack
2. James Taylor - Mexico
3. Steve Forbert - Romeo's Tune
4. Cat Stevens - Morning Has Broken
5. Stephen Stills - Love the One You're With
6. Carole King - So Far Away
7. Bruce Hornsby & The Range - Mandolin Rain
8. Crosby, Stills, Nash & Young - Our House
9. Dan Seals - Nights Are Forever Without You
10. Seals & Crofts - Summer Breeze
Kontakty
E-mail:&nbsp
comments@softrockradio.net
Sieci społecznościowe
Udostępnij
Komentarze