LOVE 90's na żywo
The Most Beautiful Girl in the World
Prince
23 hours ago
Believe
Elton John
23 hours ago
You Gotta Be
Des'ree
23 hours ago
Alone
Bee Gees
23 hours ago
Baby, Baby
Amy Grant
23 hours ago
It's Not Right But It's Okay
Whitney Houston
23 hours ago
Another Cup of Coffee
Mike & The Mechanics
23 hours ago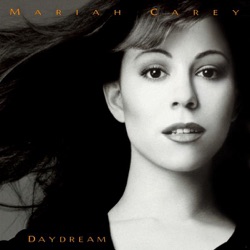 Always Be My Baby
マライア・キャリー
23 hours ago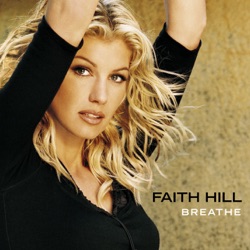 Breathe
Faith Hill
23 hours ago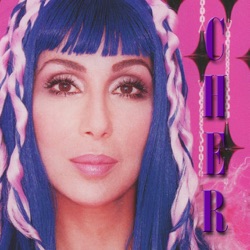 The Shoop Shoop Song
Cher
23 hours ago
Zobacz więcej
LOVE 90's na żywo
The 90's Paradise!
For those who can't get enough of the 90's, LOVE 90's radio station is the perfect choice. Broadcasting from BO, this station is all about celebrating the iconic music of the decade. With a diverse selection of tunes from various genres, it's easy to see why this station has become a favorite among local listeners.
From pop and rock to dance and everything in between, LOVE 90's has got you covered. The station's talented team of hosts and DJs are passionate about the music they play, ensuring that each playlist is carefully curated to provide the ultimate 90's experience. So, whether you're a fan of the decade's chart-toppers or the hidden gems, LOVE 90's is the station for you.
Częstotliwości LOVE 90's
Lizbona: Online
Najpopularniejsze piosenki
Ostatnie 7 dni:
1. Santana - Smooth
2. Jimmy Cliff - I Can See Clearly Now
3. オアシス - Don't Look Back In Anger
4. Take That - Back for Good
5. Guru Josh - Infinity
6. Annie Lennox - No More "I Love You's"
7. Genesis - I Can't Dance
8. Irene Cara - Breakdance
9. Jennifer Paige - Crush
10. Dido - Thank You
Ostatnie 30 dni:
1. New Kids On the Block - Step By Step
2. Ambrose - My Heart Will Go on (Celine Dion)
3. Lisa Stansfield - The Real Thing
4. Spice Girls - 2 Become 1
5. Irene Cara - Breakdance
6. Depeche Mode - Enjoy the Silence
7. マライア・キャリー - Always Be My Baby
8. Eagle-Eye Cherry - Save Tonight
9. Jimmy Cliff - I Can See Clearly Now
10. オアシス - Wonderwall
Udostępnij
Komentarze